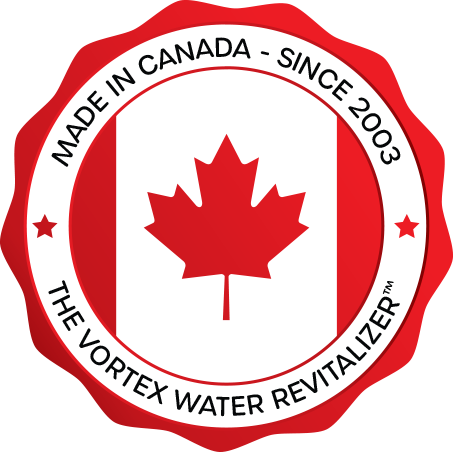 Entire Product Line is Made In Canada
World Living Water Systems Ltd. produces all of the water purifiers, filters, and vortex water generators in the province of British Columbia, Canada. A place known for its premium high-quality production standards and highly skilled workforce.
Our company started small and local, but we have globalized by successfully selling our products to 69 countries around the world. We aren't stopping there! Our aim is to reach the remaining 129 countries, as our belief stems from providing quality water to all.
Producing each of our individual water purifier here in Canada enables us to provide our customers with top-quality products at all times, making them accessible to all. The innovative technology of The Vortex Water Revitalizer™ coupled with Canadian production just adds a whole other dimension to World Living Water Systems Ltd.'s product line.