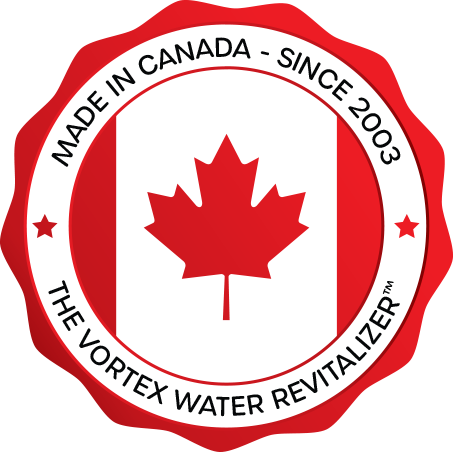 Entire Product Line is Made In Canada
World Living Water Systems Ltd. is grateful to have all of our products manufactured here in Vancouver in the province of Supernatural Beautiful British Columbia, Canada, a place known for its premium high quality production standards and highly skilled work force.
Our company started as a small, local business, and now we have successfully sold our products to 69 countries around the world. We intend to do our best to reach the remaining 129 countries.
We stand by the quality and effectiveness of The Vortex Water Revitalizers because the technology is simply extraordinary. Although, being produced in Canada just adds a whole other dimension to World Living Water Systems Ltd.'s product line.