Warranty
10 Year Coverage

60 Day Trial
Money Back Guarantee

Maintenance Free
No servicing required

Vortex Technology
US Patent Pending
Shop For Your Vortex Structured Water Solution
All models include the Double Spiral Vortex Technology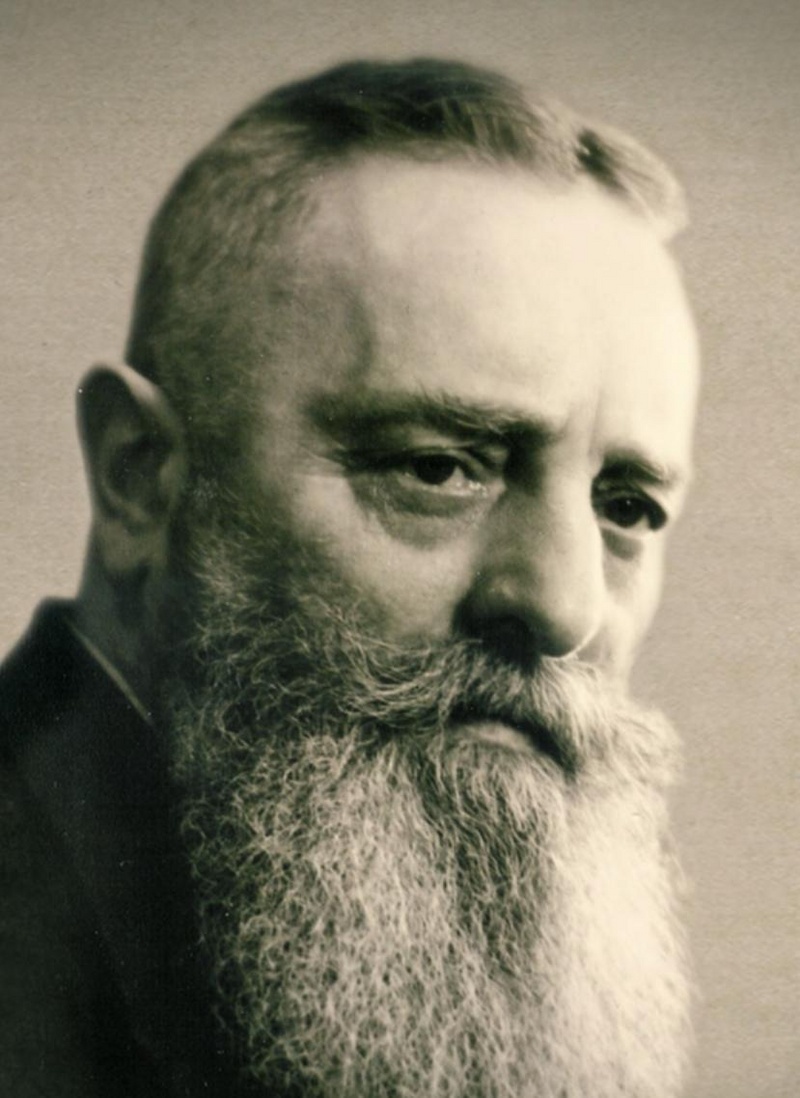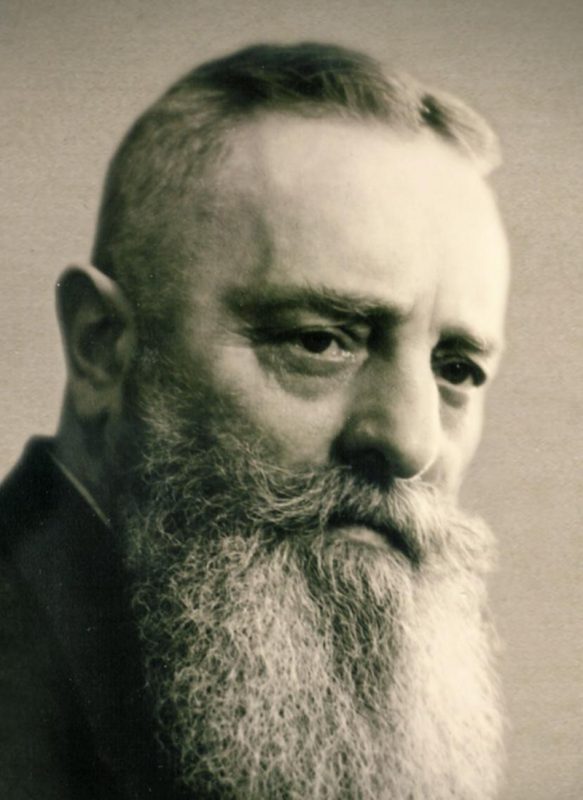 Our story. Our mentor.

Viktor Schauberger
The designer of The Vortex Water Revitalizer™ models, Mikael Lund, CEO of Alive Water™, was foremost inspired by Viktor Schauberger (30 June 1885 – 25 September 1958), an Austrian forester/forest warden, naturalist, inventor, and philosopher. Mr. Schauberger wrote more than 60.000 pages in German about water, forestry, agriculture, energy production, infrastructure, social structure, and socio-economics, as well as future global weather changes, droughts, flooding, and the general decline in the quality of life in the so-called civilized world.
"This civilization is the work of man, who, high-handedly and ignorant of the true workings of nature, has created a world without meaning or foundation, which now threatens to destroy him, for through his behaviour and his activities, he, who should be her master, has disturbed nature's inherent unity."
~ Viktor Schauberger~
Viktor Schauberger Movies
"The Extraordinary Nature of Water" is based on the theories of Viktor Schauberger as interpreted by Callum Coats parts 1 to 6. Each segment is 10 minutes for a total of one hour.
In this 6 part video, you will be guided through forests, rivers, and the global water cycle, revealing insights into water's nature, and explaining how it needs to be handled by us to stay healthy. See the effects of nature's amazing vortex motion in the water, how to harness clean, abundant energy, and how to generate lightning from a fine water jet!
The video is inspired by Viktor Schauberger's brilliant work with natural energy and water, translated and written by Callum Coats in the books "Nature as Teacher," "Living Energies," and "The Water Wizard."
Viktor Schauberger (1885-1958) made a lifelong study of water, from mountain springs to river flows and highly evolved hydraulics. He earned the name "Water Wizard" by developing a deep understanding of water – the most valuable, life-giving, and energy-empowered substance on the planet.
The Vortex Water Revitalizer™ Health Benefits
The Vortex Water Revitalizer™ will deliver significant benefits to every water-related task or activity throughout your home or business.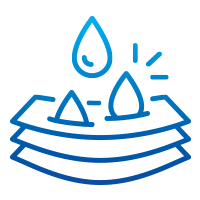 Instant absorption
Revitalized Water is made up of micro-clustered water molecules, which allow it to be instantly absorbed by your body.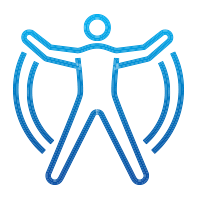 Improved bodily functions
Revitalized Water aids our cells in the efficient absorption of nutrients and helps excrete toxins from them.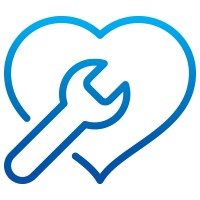 Elimination of toxins
The Vortex Water Revitalizer™ has been proven to eliminate or notably reduce bacteria, chlorine, nitrates, and other toxins from water, making it safer to consume.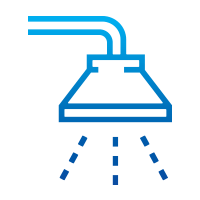 In the shower
Revitalized Water is naturally softened, and its quality is considerably improved, making it an absolute pleasure to shower in. Softer water leaves your skin feeling cleaner, smoother, and refreshed.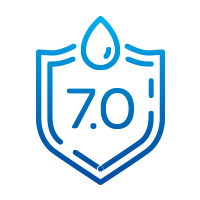 pH balance
The ideal pH level of water is 7.0; the pH of Revitalized Water usually falls between 6.8 and 7.2. Therefore, with The Vortex Water Revitalizer™, water will be brought to a natural pH balance, whether it is initially too alkaline or too acidic.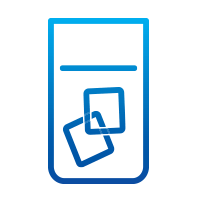 In the kitchen
Food prepared with Revitalized Water has been noted to stay fresher for longer. What's more, even ice cubes will appear clearer, taste better, and freeze faster than before.
Laundry
Laundry washed with Revitalized Water will be cleaner and feel softer. Moreover, you'll require less laundry detergent.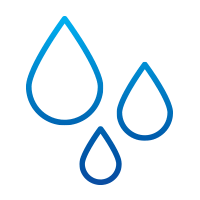 Water quality
The Vortex Water Revitalizer™ has been proven to dramatically reduce or eliminate the following: E.coli bacteria, coliform bacteria, chlorine, and nitrates.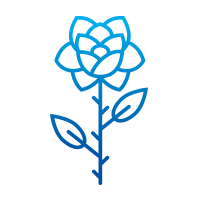 Enhanced Plant Health
The stems of plants will become stronger and thicker, flowers and leaves will also become larger. The quality and quantity of flowers, fruits, and vegetables will greatly improve and stay fresher for longer.
The Vortex Water Revitalizer™ Research
The Vortex Water Revitalizer™ is a new concept in water treatment. There is much to discover about this unique technology and its incredible effects on water. Click below to view the research and testing that has been conducted on water treated with The Vortex Water Revitalizer™.
Learn more
Latest blogs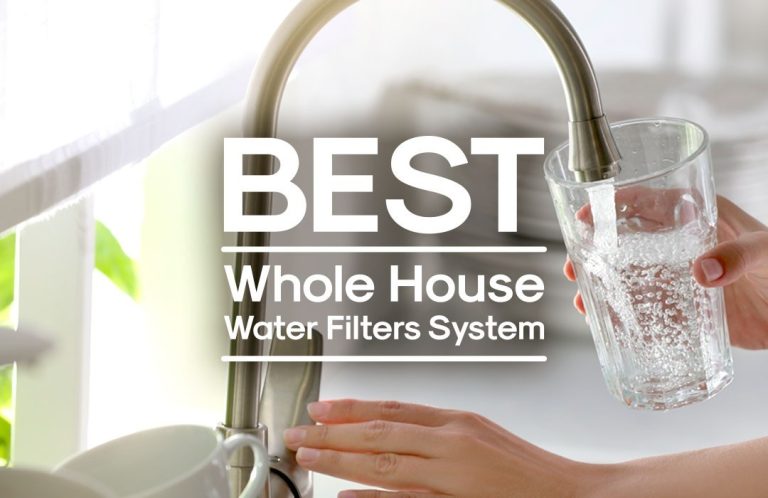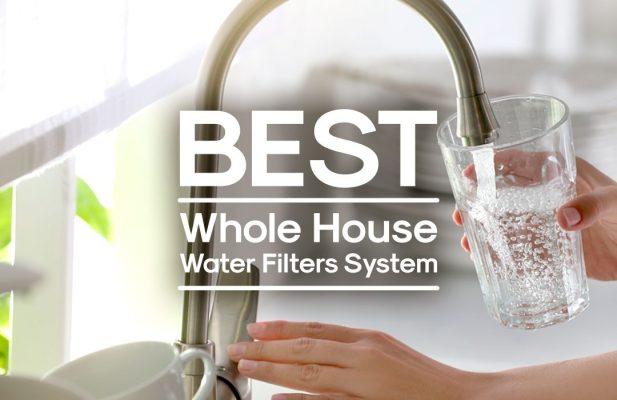 Clean water is an indispensable resource, especially for our health. In order to reap the [...]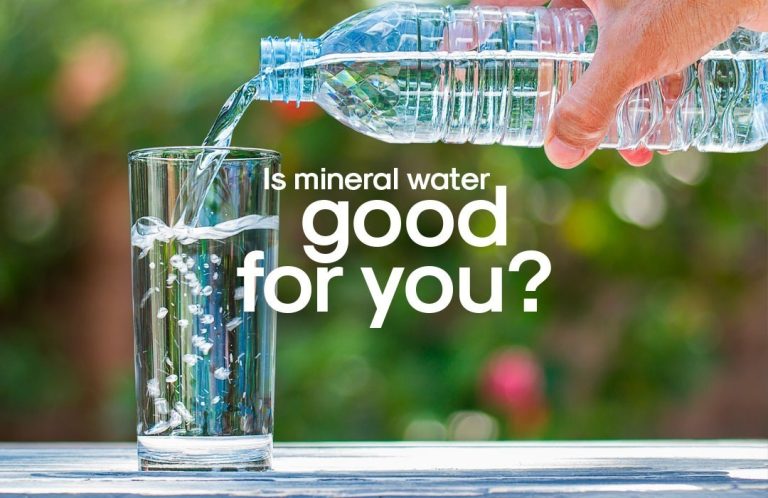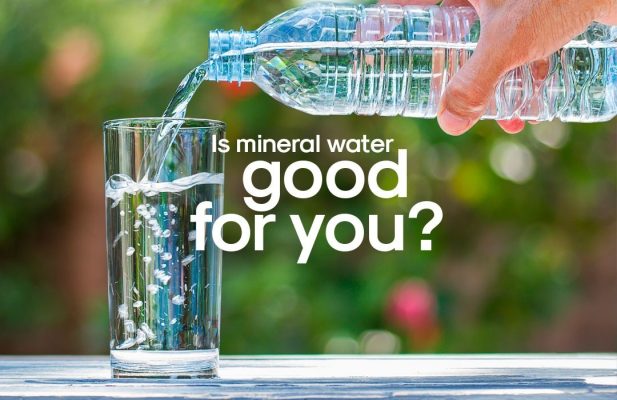 The importance of drinking sufficient amounts of water daily has been long established and understood. [...]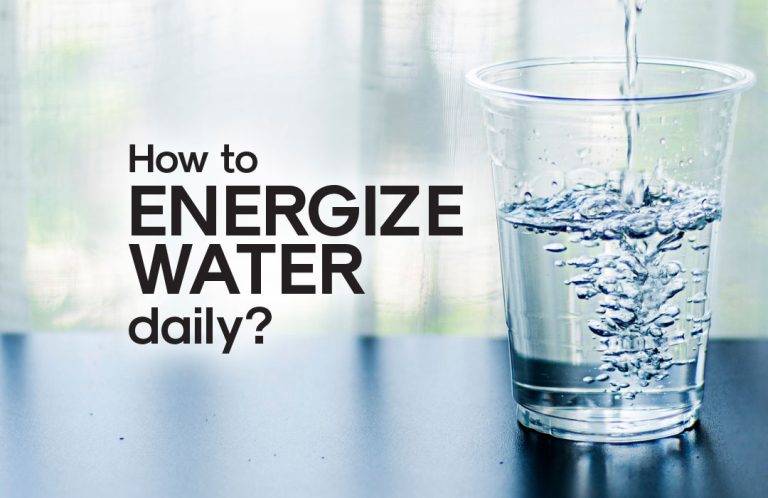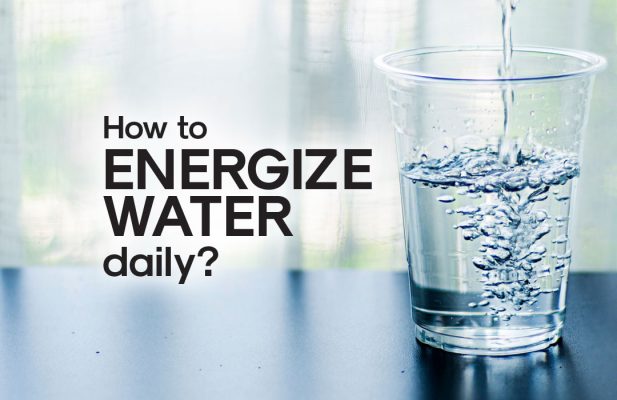 We all know the benefits of consuming water; we read about the importance of drinking [...]